Highly experienced psychotherapist, coach and supervisor
in central Copenhagen and online in English, Italian and French
Free, no obligation initial phone conversation

In view of the Coronavirus situation, until the crisis is over, sessions will be held online.
Temporary price reduction to 500 kr
Given that this is a time to support those who are more vulnerable, until the crisis is over, the price for a therapy session will be 500 kr instead of 800 kr. However, people who can pay more than 500 kr are invited to consider their social responsibility and consider paying a bit more as this makes it more possible to offer help to others who are in more difficult circumstances.
Are you going through a difficult time?
Are you feeling anxious, stressed or depressed?
Have you been through a traumatic event?
Are you experiencing difficulties around sexuality or your sex life?
Are you encountering problems in your relationships?
I am a highly experienced psychotherapist, coach and supervisor based in Copenhagen, offering face-to-face and online sessions in English, Italian, French and Maltese. I work with individuals as well as with couples or other relationship groups. I use different therapeutic approaches including Cognitive-Behavioural (CBT), Psychodynamic, and Relational therapy. I am also a trauma therapist trained in EMDR therapy.
Areas I work with include:
Stress, anxiety and depression
Anger management
Obsessive thoughts & compulsive behaviours
Phobias
Trauma and Post Traumatic Stress Disorder (PTSD)
Relationships
Sex and sexuality

LGBTI+ and gender identity

Personal growth and development

Shame and guilt

Self-esteem and confidence
One of my areas of specialisation consists of working with trauma. I am a trauma therapist trained in EMDR therapy and I help individuals deal with traumatic or overwhelming events. My experience with trauma includes being a Senior Counsellor with firefighters in the London Fire Brigade.
My second specialisation is sexuality. I adopt a sex-positive and LGBTIQ friendly approach. I have done additional training in issues around sexuality and I have worked with people of different sexual and gender identities and sexual practices. I am also a somatic sexuality specialist (ICS), where I use primarily the body to work through body or sexual difficulties and enable a better connection to one's body, pleasure and one's erotic energy. I am the founder of Orange Bodies where I run workshops and individual sessions in somatic sexuality.
As a coach I work with private individuals and businesses. I am a trained mindfulness coach and have also trained in mindfulness-based stress reduction.
Furthermore, I organise and deliver workshops and training to groups or organisations on matters related to wellbeing, mental health and sexuality. I also offer consultancy to organisations that are interested in putting their workers' wellbeing in the forefront.

Sex-positive and LGBTIQ friendly therapy
If you are seeking a psychotherapist, coach or supervisor in Copenhagen or online who speaks English, Italian or French, feel free to contact me using the contact details or the form below.
Free, no obligation, initial 20 minute phone conversation.
Clinic (Østerbro):
Kroghsgade 1, 1tv.
2100 København
(5 min walk from Trianglen metro station)
Days:
Wednesday
Clinic (Valby):
Valbygårdsvej 64 A
2500 Valby
Days:
Monday, Tuesday, Thursday, Friday, Saturday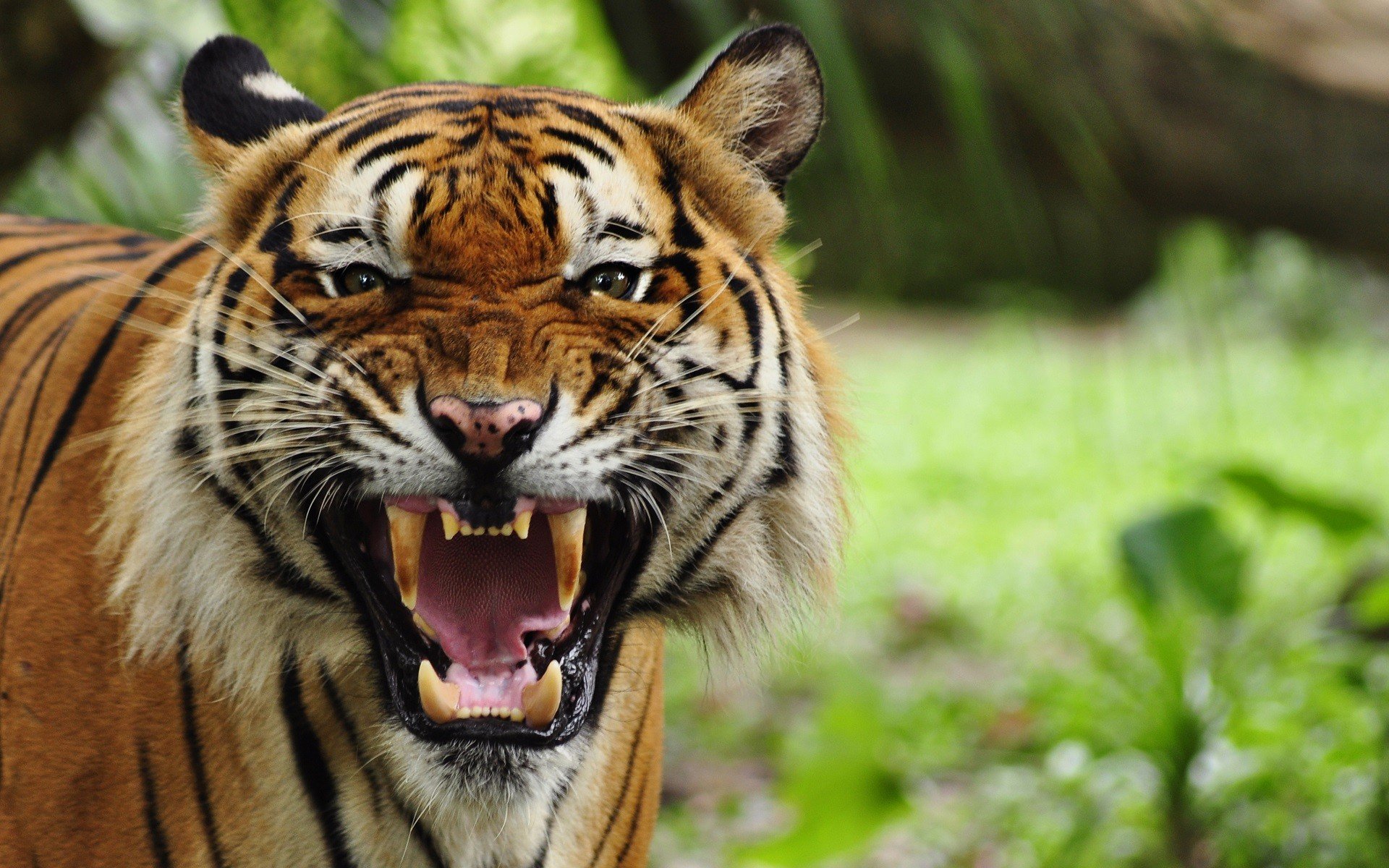 We feel anxious to remain safe. But we learn two important patterns from anxiety: focusing on the future, and avoidance.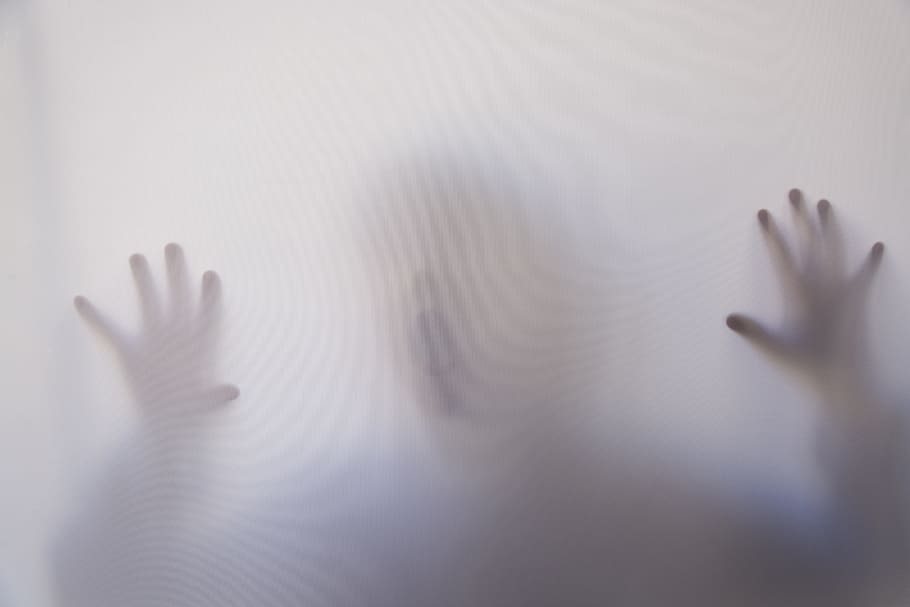 First article in a series about anxiety. Here we look at what anxiety looks like and how it affects your thoughts, behaviours, emotions and body.